About Us
Hello!!
My name is Diana Mohr. I am a Licensed Massage Therapist as well as a Certified Medical Massage Practitioner in Rapid City, South Dakota. I own Black Hills Medical Massage & Bodywork and I am a Learning Leader and teach bodywork and run clinic at Paul Mitchell The School, Rapid City.
I grew up in Rapid City and graduated high school in 1990. I got married in 1991 and started a family in 1995. I enjoy spending time with my kids and grandkids! I was a driver for years and ended up with major back surgery in 2005. That is how I got introduced to massage therapy.
I attended Headlines Academy (Now Paul Mitchell The School, Rapid City) for Massage Therapy and graduated in September 2018. From there I worked at a high end spa, Akela Spa of Deadwood and continued to drive part time. I decided to further my skills and obtained certification as a Medical Massage Practitioner through LMT Success Group in March of 2020. I continued to drive during Covid19 and started my current business, Black Hills Medical Massage and Bodywork in January 2021. I was able to quit driving and run my business full time in August 2021. I subbed at the school when needed and in December 2021 I was asked to work part time teaching bodywork and run clinic sessions.
I started to run an MBLEx class for those needing extra help and have now implemented that same class into our classes at the school. As I've been teaching, I have realized that this class is above and beyond the core level as LMTs of 20 + years have gained more advanced knowledge than they learned in school. I have had wonderful success in helping students pass the MBLEx as we average about a 90% pass rate for those that have taken our class. I have since added a NCBTMB approved course Keeping Clients Safe - Navigating Through Drugs and Diseases as it is so important to keep not only our clients safe but ourselves as well. I have now taken my study groups nationwide and look forward to meeting everyone as I travel thought the US and helping them wherever they are on their massage journey.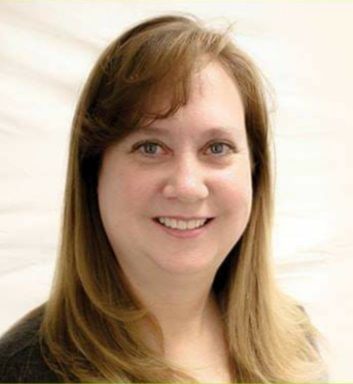 Diana Mohr, LMT MMP